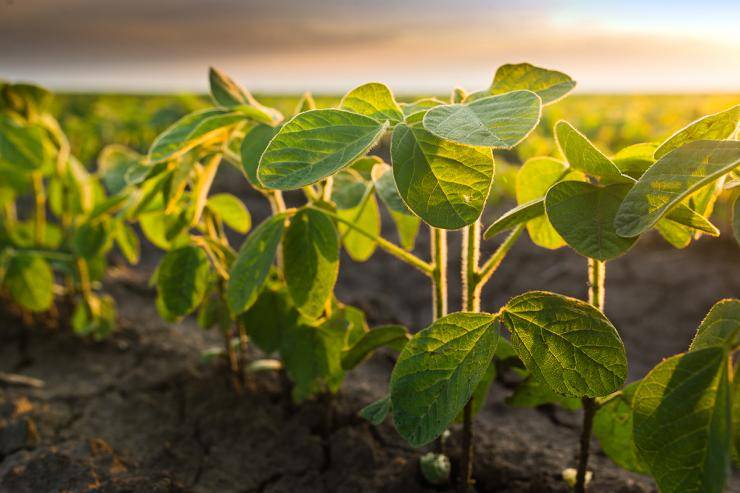 We only use certified organic soy wax.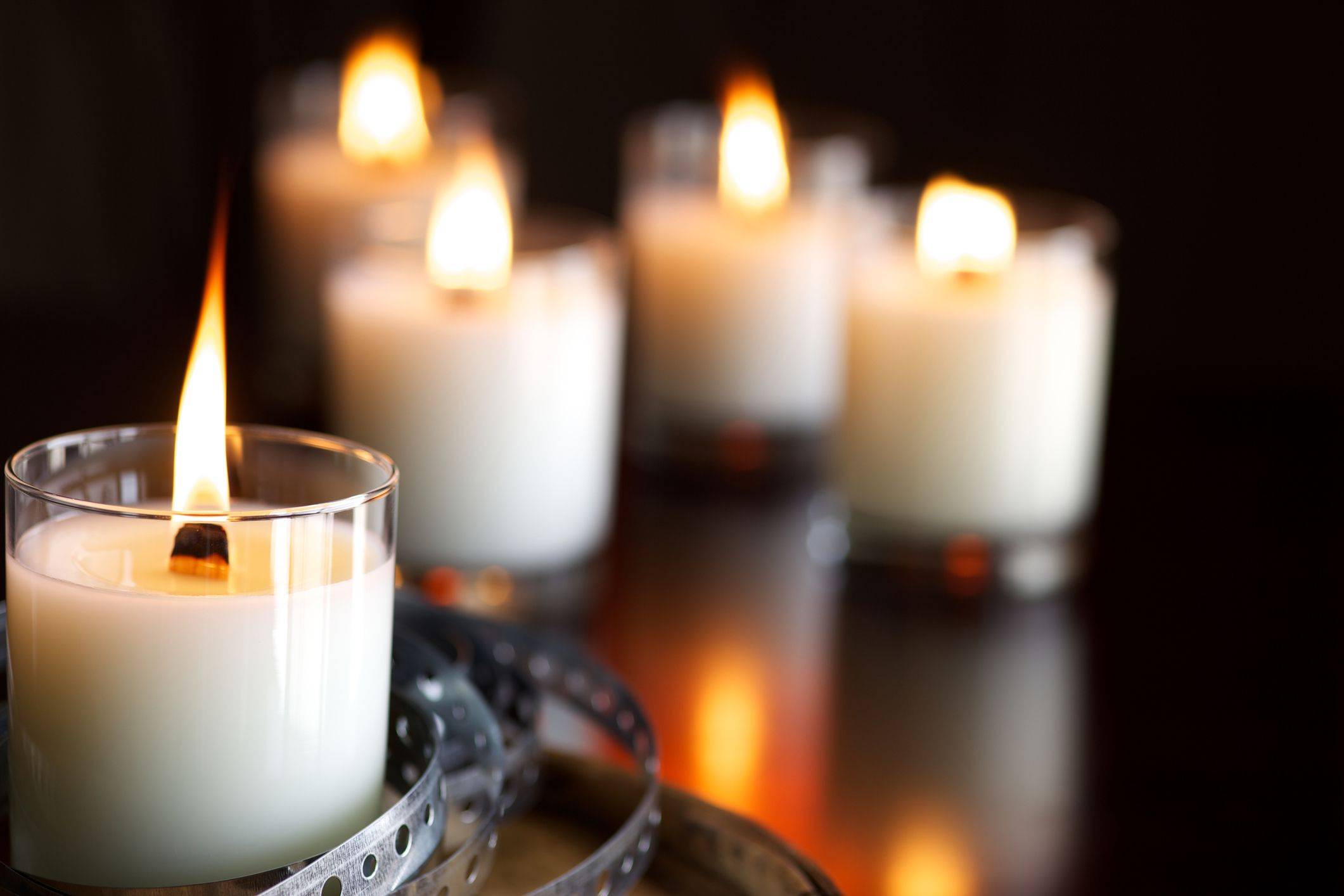 Sustainably sourced and chemical free wood wicks.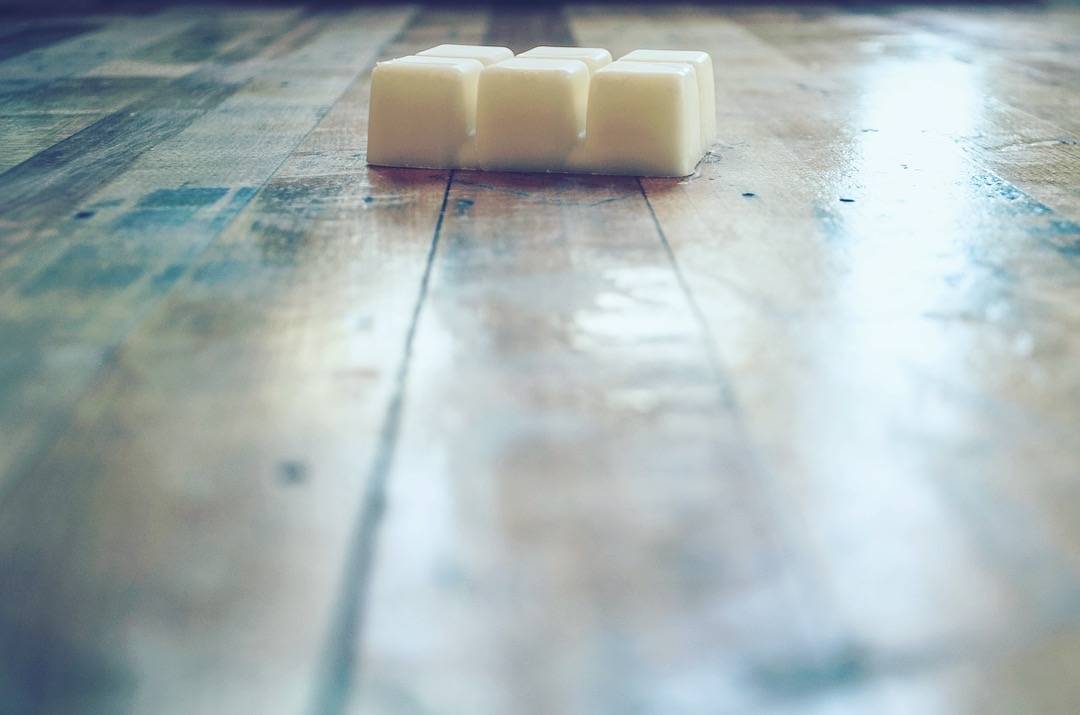 BPA free plastic housing. Made with natural fragrances (not the boring smells.) Long lasting with a great hot and cold fragrance throw.
Amazing!Absolutely love this scent!! I could not get enough!!– on High Cotton 11oz Natural Soy Candle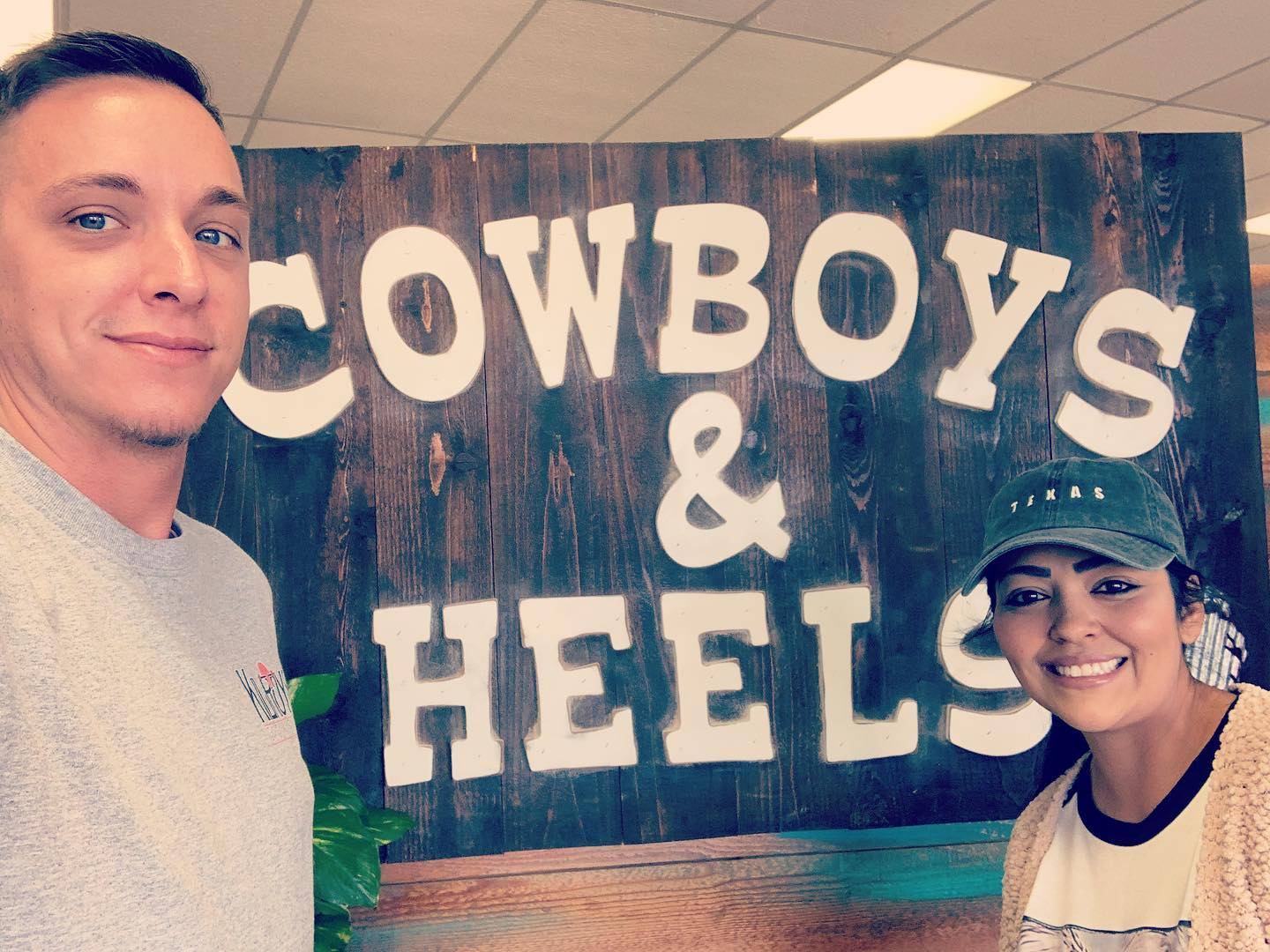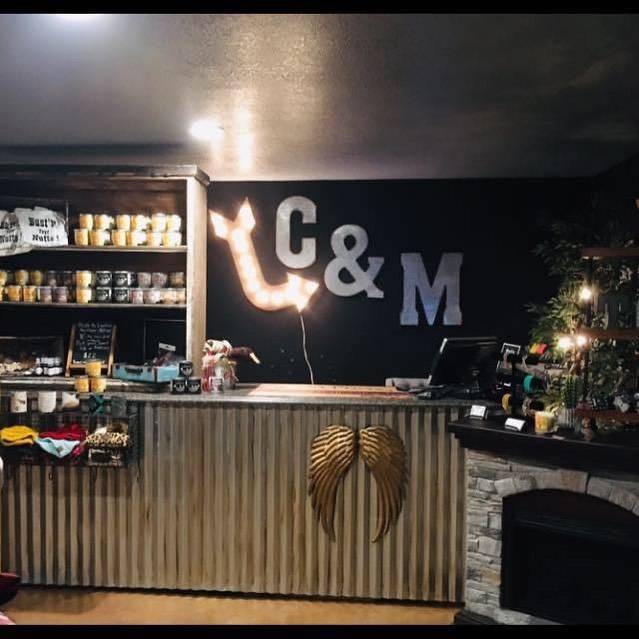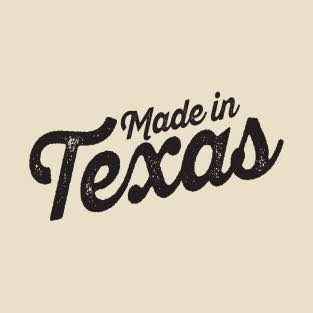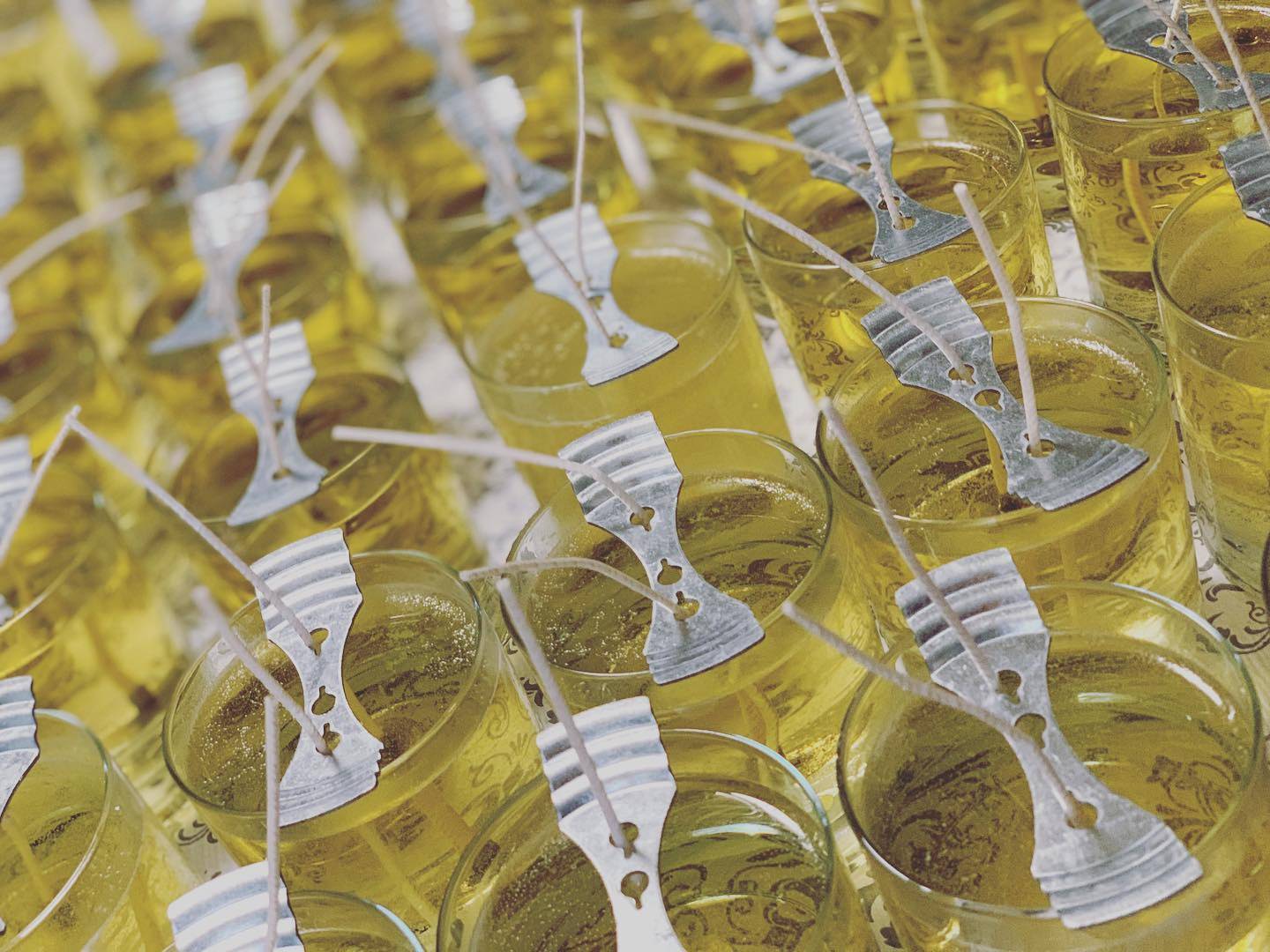 THE EXCITEMENT OF MAPLE HILL
Every day we strive to make the best candle and acquire the best boutiques that we can to showcase our candles. Maple Hill soy candles are hand-made and hand-labeled in small batches to ensure quality. We even design our fragrances in house!
We invite you to try Maple Hill Candle Company and experience the difference for yourself.
"Be the labor great or small, give it all or none at all.""