Don't miss out on this spring's incredible release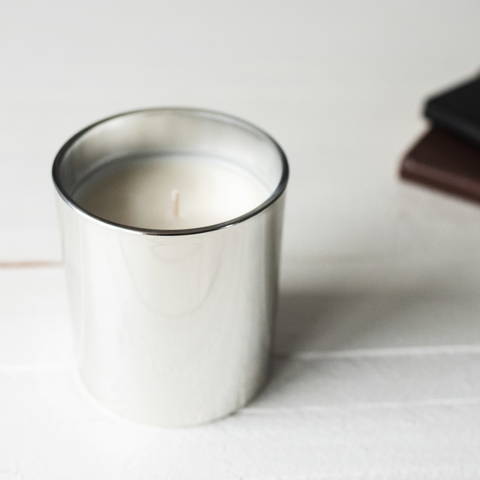 APPLE PIE- Mother's apple pie fresh from the oven
MOUNTAIN MEMORIES- A refreshing mountain pine fragrance
Reflection Series really shines with this luxury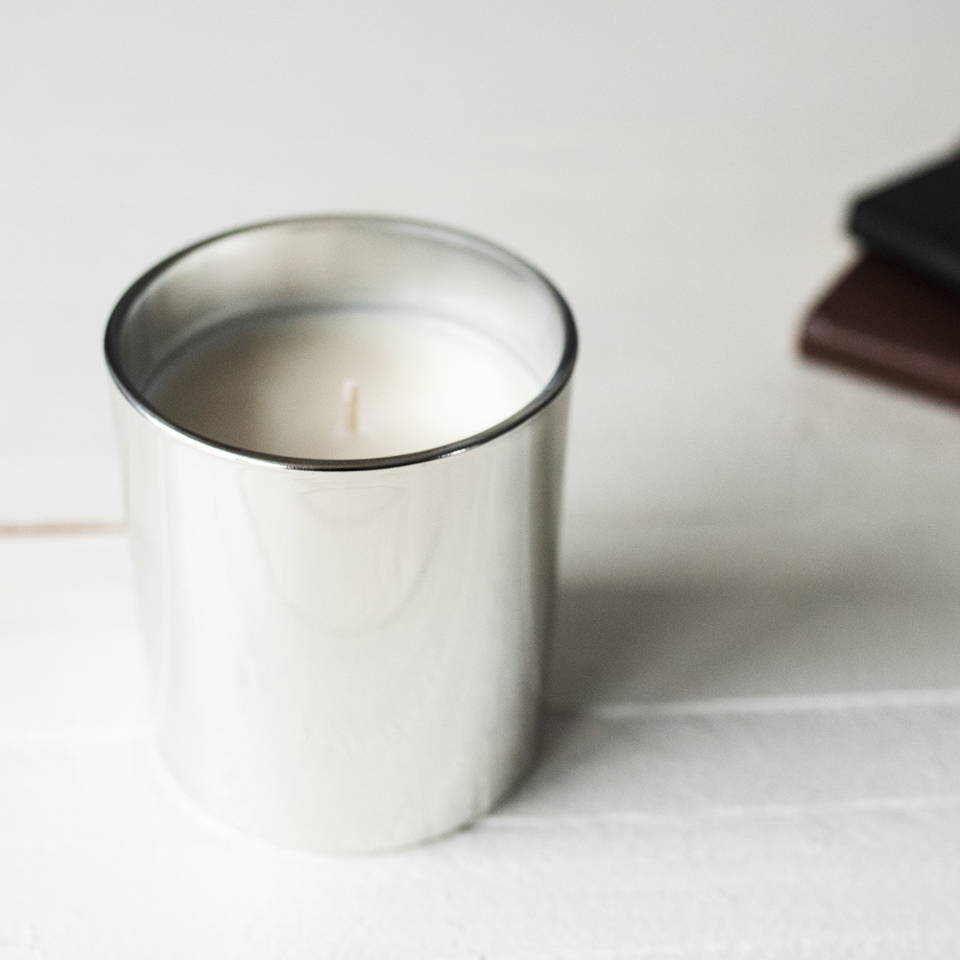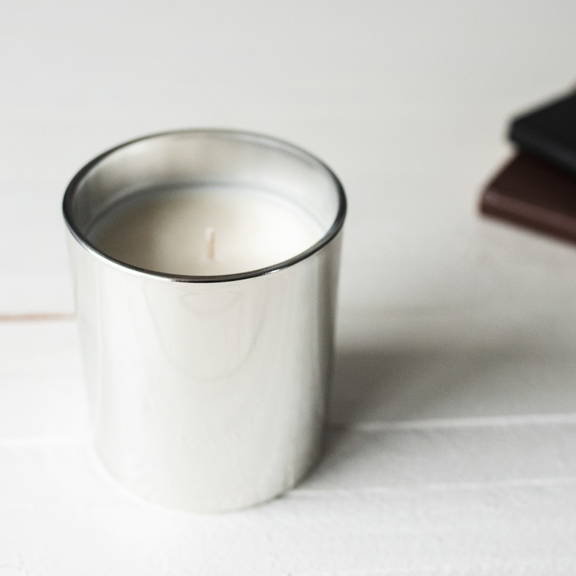 "I ordered this for a unique office candle and it is spot on!" -
John - Customer"
Our Reflection Series is a high gloss 9oz tumbler that can be reused. It is perfect for offices, bathrooms, bedrooms. It produces a beautiful glow

"I ordered this for a unique office candle and it is spot on!" -
John - Customer"
Our Reflection Series is a high gloss 9oz tumbler that can be reused. It is perfect for offices, bathrooms, bedrooms. It produces a beautiful glow

Is it free shipping? Yes! ...
Yes! We offer free shipping on our on all orders over $40 with the minimum amount purchased .

Can I get support when the product is defective? Yes! ...
It is our absolute goal to produce our candles to perfection. But, If it arrives broken or defective we will be more then happy to replace.

What type of shipping method do you use?
For free shipping your products will ship USPS, Paid retail shipment swill be shipped via UPS, Wholesale orders will ship via UPS.

When will I receive notification of my shipment?
As soon as our staff creates a shipping label you will be notified. It may take up to 24 hours for it to update in the respective carriers system.