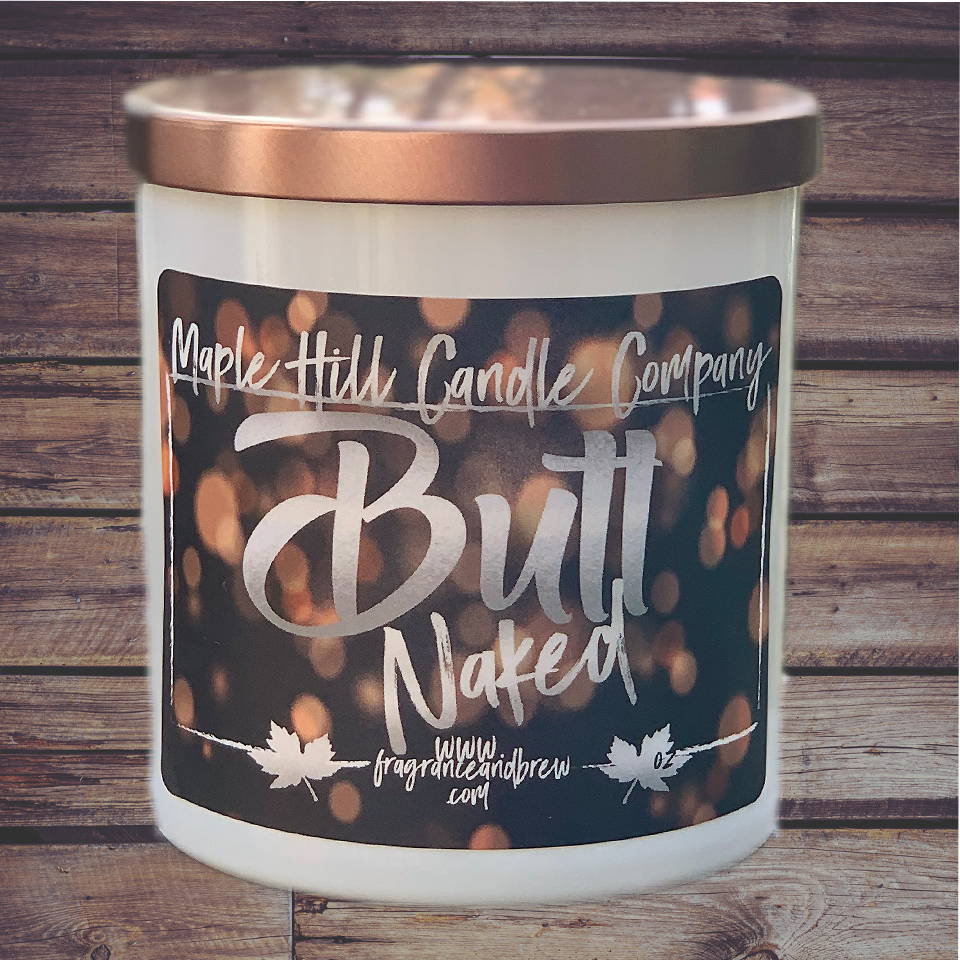 Brand Ambassador
Absolutely free with zero cost to you!
We're looking for a few Southern Ladies & Gents who not only love our home fragrances and mission but are excited to help us share our mission with their families, friends, and communities. Does this sound like you? If so, then keep reading to find out how you can apply to be a Maple Hill Candle Company Ambassador and receive free candles in your mailbox every month!
Includes our choice of fragrance to include various sizes of candles or other items.
A unique code to share with your community for 15% off their orders
One new candle and wax melt every month. *Monthly items are subject to change with new item releases!*
Make your debut on our social channels and blog.
Opportunities to win additional prizes.
Oblig

ations & Expectations
If you are selected, please be willing to stay in our program for 2 months
A minimum of 4 or more original lifestyle photos (no stock photography) in sponsored post media posts per month, spread throughout the month on the main feed (not in the stories). Pictures do not have to "feature" the candle but candles must be tagged in the picture. @maplehillcandlecompany #maplehillcandlecompany
Not posting all 4 photos within the month will result in your account being suspended. Following your first suspension, failure to abide by set guidelines will result in ambassador partnership termination.
Share your unique code with friends, family, and on social media.
Abide by the terms & conditions of the Maple Hill Candle Company Ambassador Program.
Must be 18 years or older.
Must be a U.S. resident living in a Southern State or embodying modern values and Southern living.
Must have active and engaged social media accounts.
The number of followers is secondary to the engagement and quality of photos.
Your Instagram account must be public.
**SOCIAL MEDIA ACCOUNTS CREATED FOR THE PURPOSE OF PROMOTING ITEMS WILL NOT BE CONSIDERED**